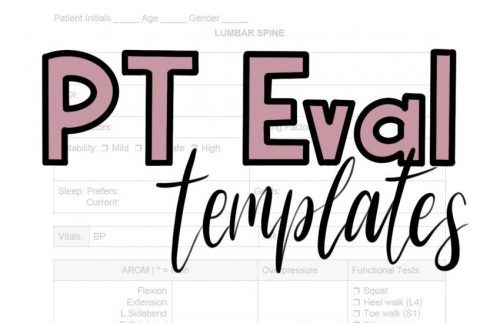 PT Eval Templates
7 Templates designed to make evaluations efficient and easy to chart on.
Includes lumbar, cervical, shoulder, elbow/wrist/hand, hip, knee, and ankle/foot.
$15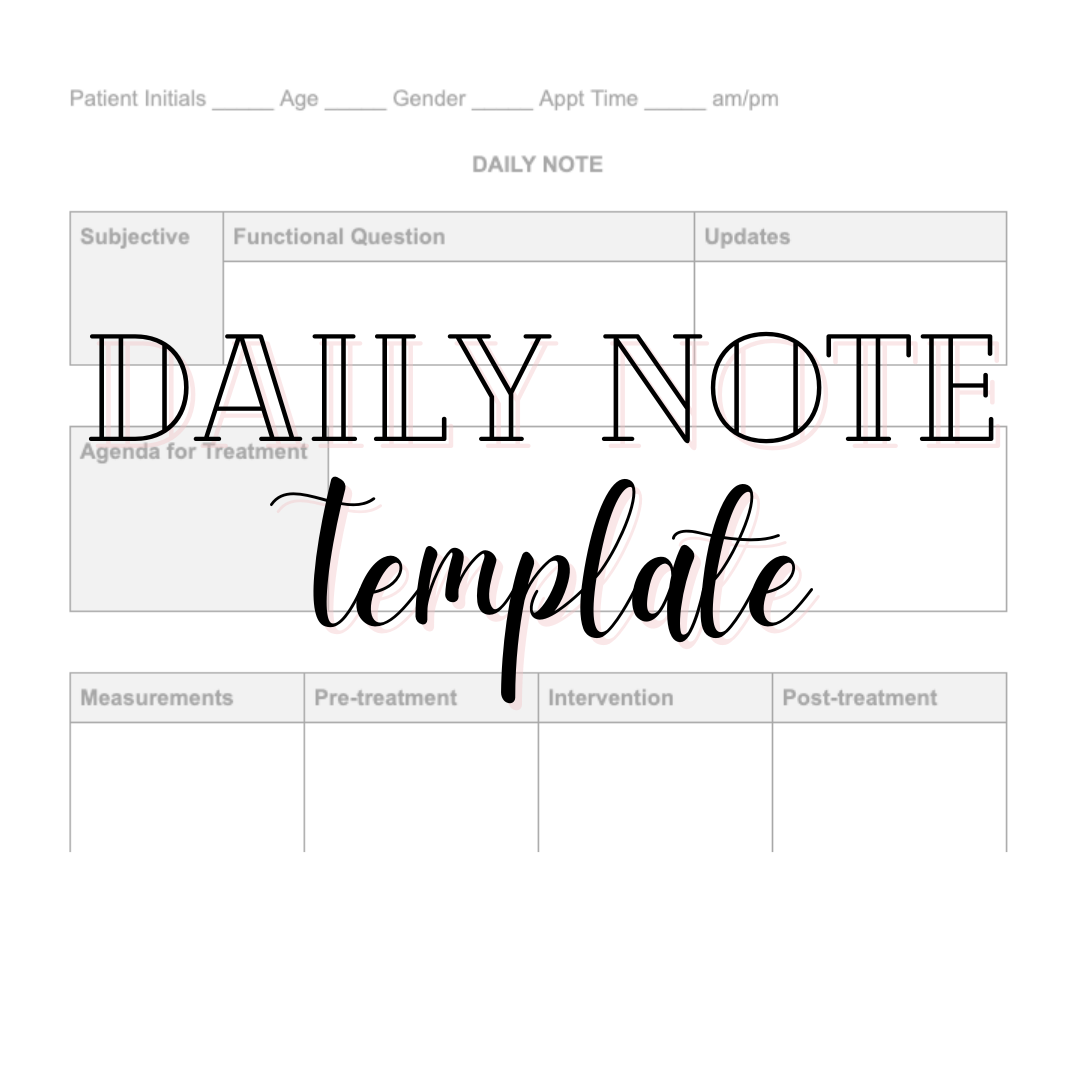 Daily Note Template
A reusable daily note template with an example guide on how to fill it out. This will improve the efficiency of your treatment and documentation.
$5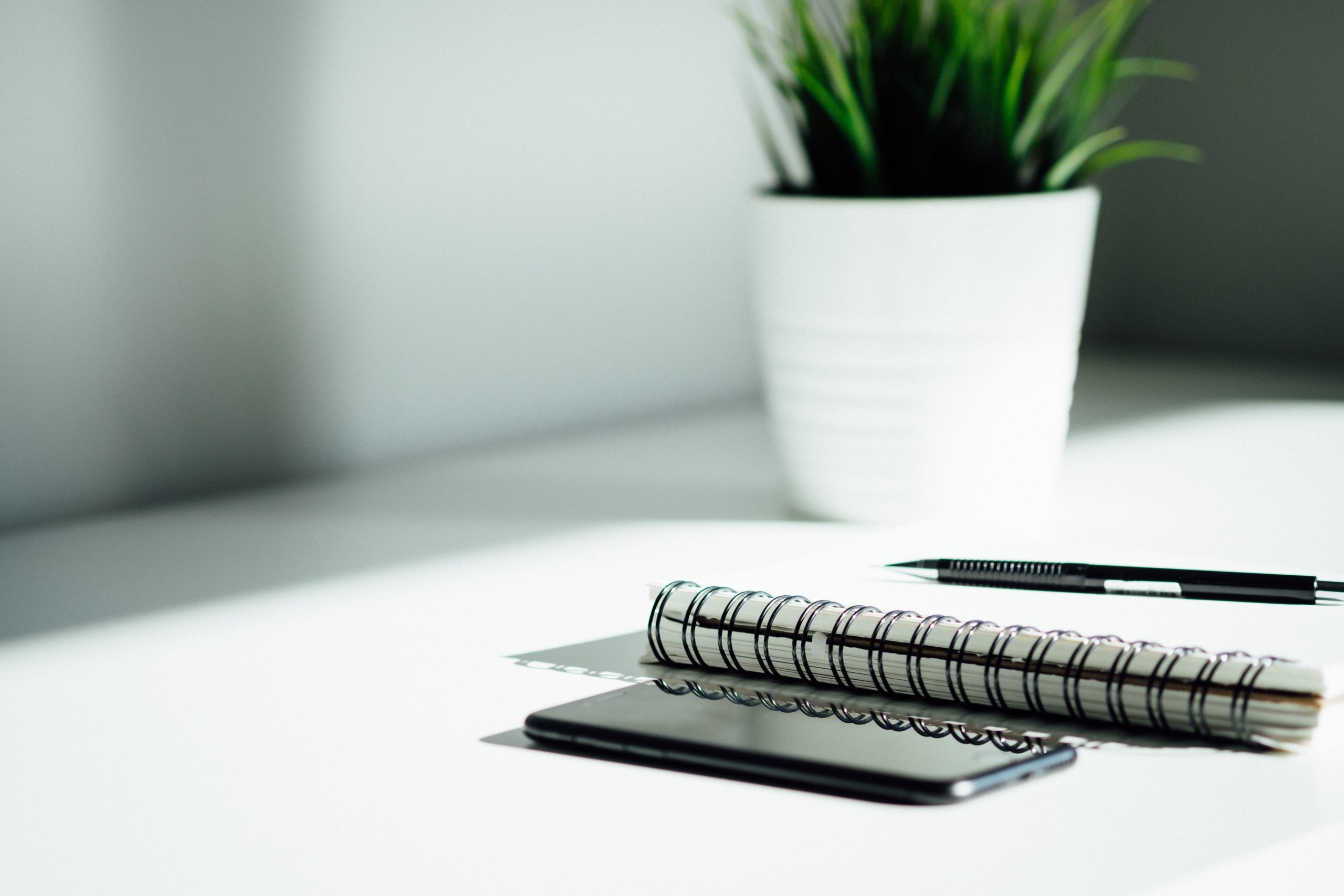 Résumé and Cover Letter Consult
Get the interview you want by
Developing a clear and strong objective
Highlighting strengths with key identifiers and jargon that are attractive to PT employers
Promoting a sense of leadership
Demonstrating responsibility to enhance your opportunity for an interview
E-Book: Get Paid What You're Worth
This e-book is packed with steps to take, questions to ask yourself, and what to do if you get less than what you expected. It comes with TWO bonuses which are email templates to (1) set up the meeting and (2) post-meeting reflections if you're trying to counter the offer.