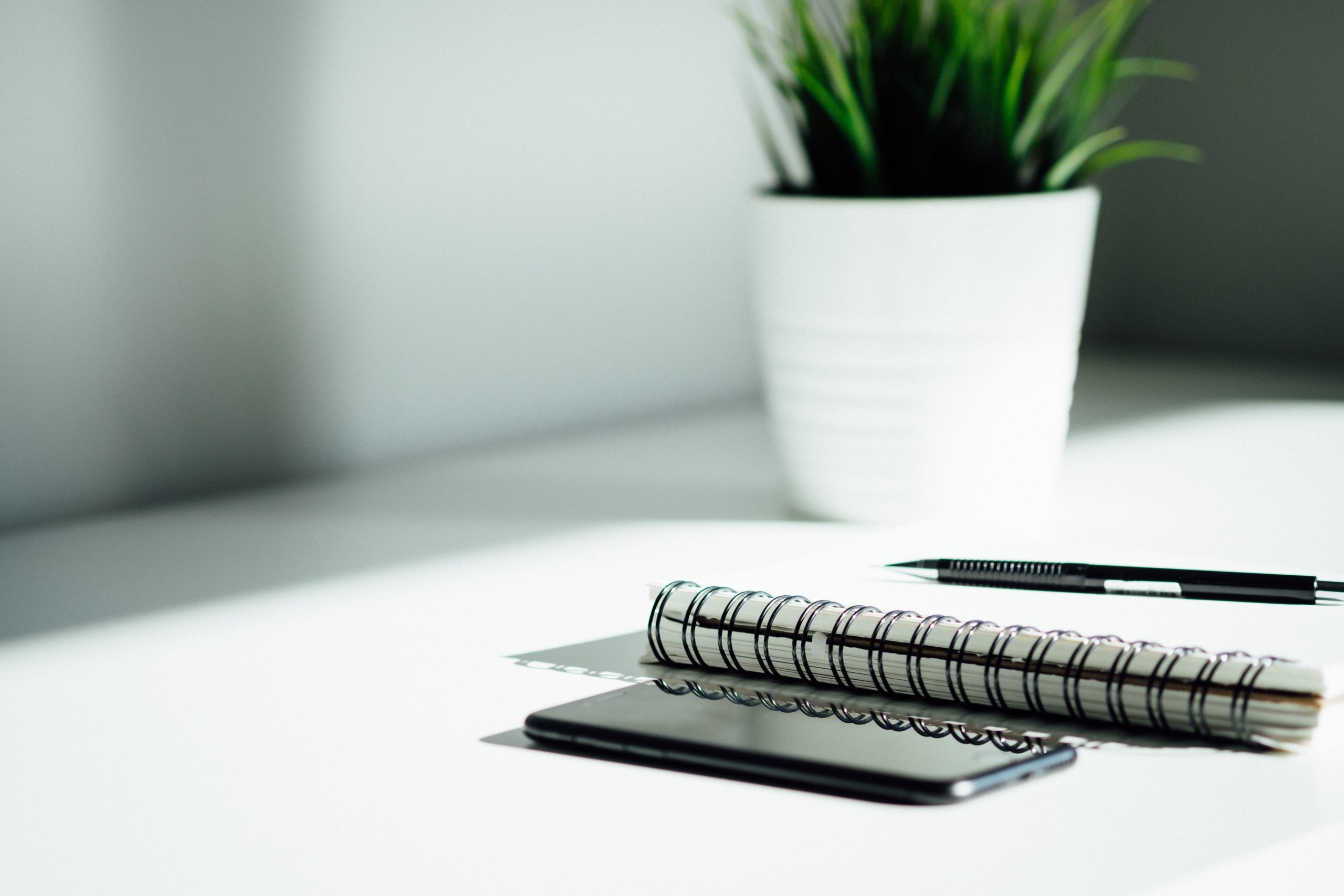 Your résumé and cover letter are your first impression to a potential employer and your opportunity to shine bright. You have to be able to engage the reader within the first few sentences have developed a clear and strong objective.
Listing experiences in a way that makes an individual stand out is my specialty. I can help highlight your strengths with key identifiers and jargon that are attractive to PT employers. Job duties are similar between settings however, being able to promote a sense of leadership and demonstrate responsibility can help enhance your opportunity for an interview.
Having a physical therapist look over your résumé is uniquely valuable because the perspective of the job is readily available. Investing in this key part of an application can open more opportunities for your future.
Pricing
$50 for Résumé Consultation and up to 2 revisions
$75 for Résumé and Cover Letter Consultation
To Get Started
Message me here. Please use the Subject Line "Résumé Consult" or "Résumé/Cover Letter Consult"
Testimonial
"After being laid off due to COVID-19, I needed to update my résumé to begin an outpatient PT job search. My prior resume was used as an entry-level PT and it included all of my clinical rotations from school on it. Pauline helped me consolidate my resume and freshen it up to reflect my relevant professional experience. Her edits addressed the exact questions I had in my mind about what to include and what to omit. It was extremely helpful!" – Hope H.