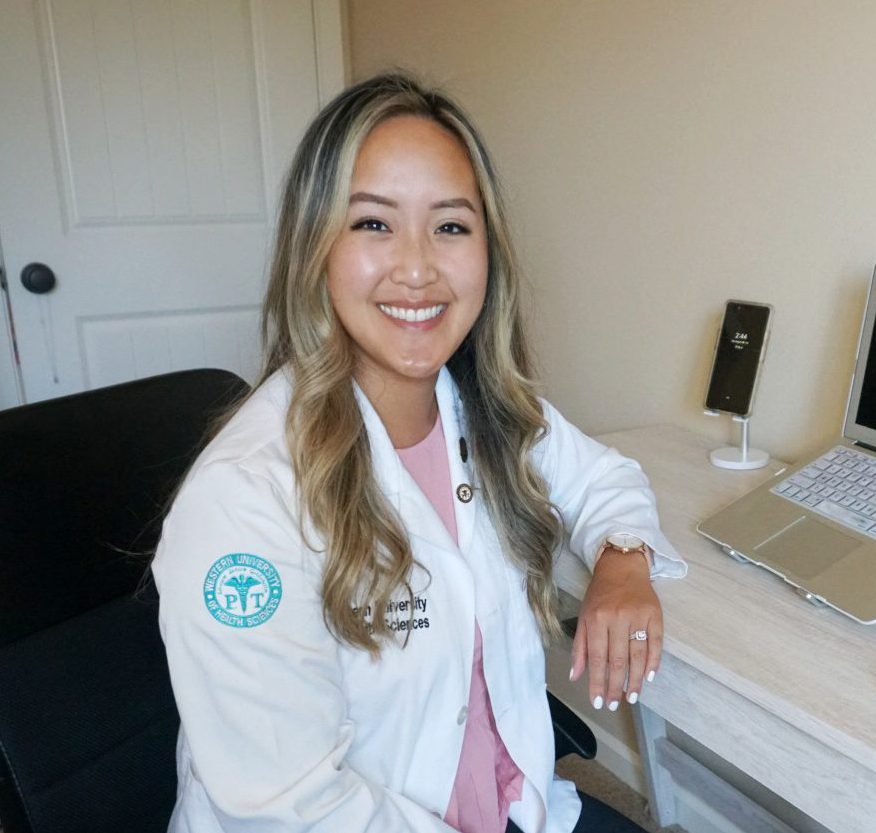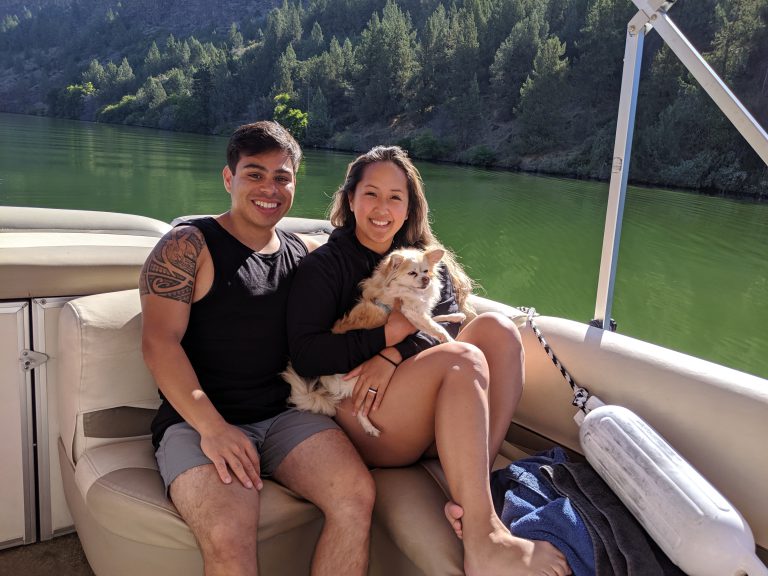 Introduction
Pauline has been practicing in physical therapy (PT) in outpatient orthopedics for 4 years. She has a thirst for knowledge and strives to be an exceptional clinician and was guided to an orthopedic residency which she completed in 2019. Through her residency, she's has obtained a certification of manual therapy (CMPT). And to continue her growth, she is currently enrolled in a Fellowship program through NAIOMT.
She completed her Doctorate of Physical Therapy at Western University of Health Sciences in 2016. Prior to that, she attended the University of Oregon double majored in Human Physiology and Psychology.
Pauline first created her Instagram page not knowing where it was going to lead her. Then after she was laid off from her job due to COVID-19 (March 2020), she found inspiration to create Clinical Sprinkles to help individuals at all levels, pre-PT, student PTs, and current PTs.
She was a less than ideal candidate applying into PT school straight from undergrad with a < 3.5 GPA and less than 150 hours of observation hours. She built her application with strong letters of recommendation, participation in extracurricular activities, and a kick-ass personal statement. She now helps others with their personal statements to get into their dream PT school.
She is credentialed as a clinical instructor (CI) so she knows the in's and out's from a student and CI perspective. This gives her insight on appropriate expectations and how to help foster students' growth clinically and professionally. She's created resources for students here which you can access on her website.
Pauline currently resides in Oregon with her high school sweetheart, Jay, and her pomchi, Lexi.
Clinical Sprinkles
The phrase "clinical pearls" has been reformed to "clinical sprinkles" to fit Pauline's attraction to all things rainbow sprinkled. She loves birthday cake ice cream, funfetti cupcakes, and sprinkled donuts.
This cupcake was made for her birthday by one of her former coworkers who fulfilled Pauline's cupcake dreams.