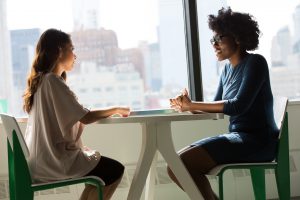 Personal Statement Consulting
Get the acceptance into your dream PT school by showing who you are through a powerful personal statement.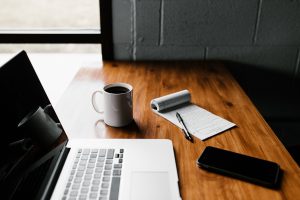 Personal Statement Coaching
Need help creating an outline for your personal statement? Let's set up a 30-minute phone call to work together on what to include in your essay and how to make it shine.
$20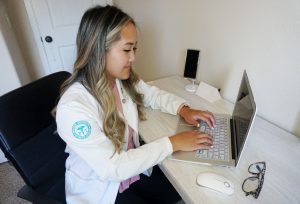 Mock Interviews
Master your school interview skills by practicing with me, get constructive feedback, and materials on how to best prepare.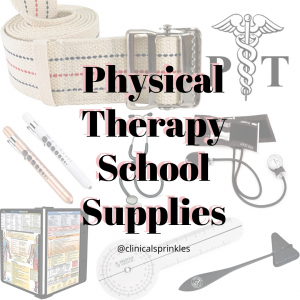 School Supply List for PT School
Be prepared for your first year with these lab essentials with direct links to purchase from Amazon.
"Before talking to Pauline, I was stressed and anxious about my supplemental essay. For one to accomplish something, one must start. That was my problem - starting. With our conversation, Pauline helped me take two steps back in order to take three steps forward by realizing what my "why" was and what I was able to accomplish and improve since then. Essentially, my conversation with Pauline acted as a catalyst to start my supplemental essay by helping me create an outline. Her guidance and advice helped me take a big step forward in accomplishing my goal to become a PT."
Chanel C.
Personal Statement Coaching