School Supply List for Physical Therapy Students
First off, congratulations on making it into a Doctorate of Physical Therapy program! This is a huge accomplishment and you should be very proud of yourself. The programs across the country are incredibly competitive. Huge high five!
Now for your school supplies and essential for PT school… These are items required for the lab portion of PT school, the best part, am I right?
So I've taken the time out of shopping around and picking the best-valued items from Amazon to make it easy for you to shop. Some of the links have different color options. 
Goniometer: https://amzn.to/3f7Y0kR (12" for neck, shoulder, elbow, forearm, knee), https://amzn.to/3eVKz7n (6" ankle, wrist)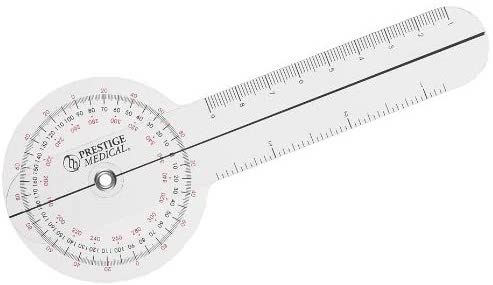 Stethoscope: https://amzn.to/38ocfzp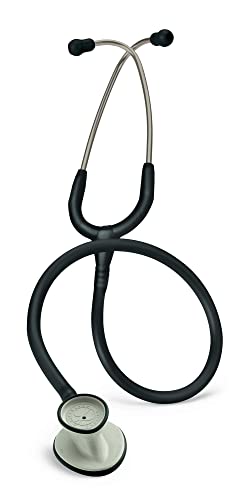 Blood pressure cuff: https://amzn.to/2NMTFr0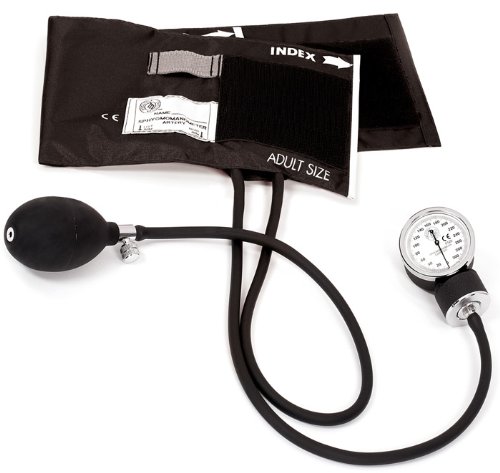 Reflex hammer:  https://amzn.to/2VHHHU2

Gait belt: https://amzn.to/2C2FlrE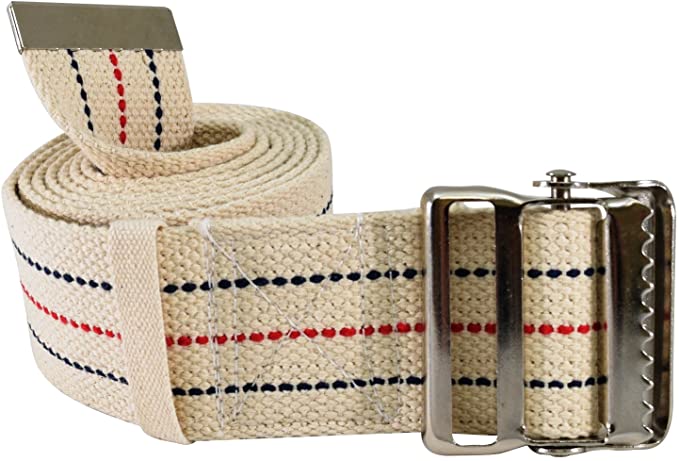 Pen light: https://amzn.to/3grSn17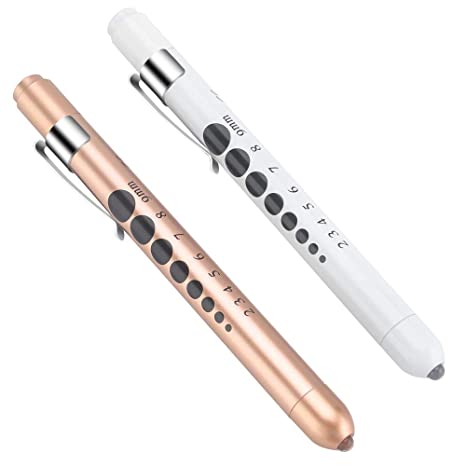 Clipboard with PT cheat sheet: https://amzn.to/3eY2biT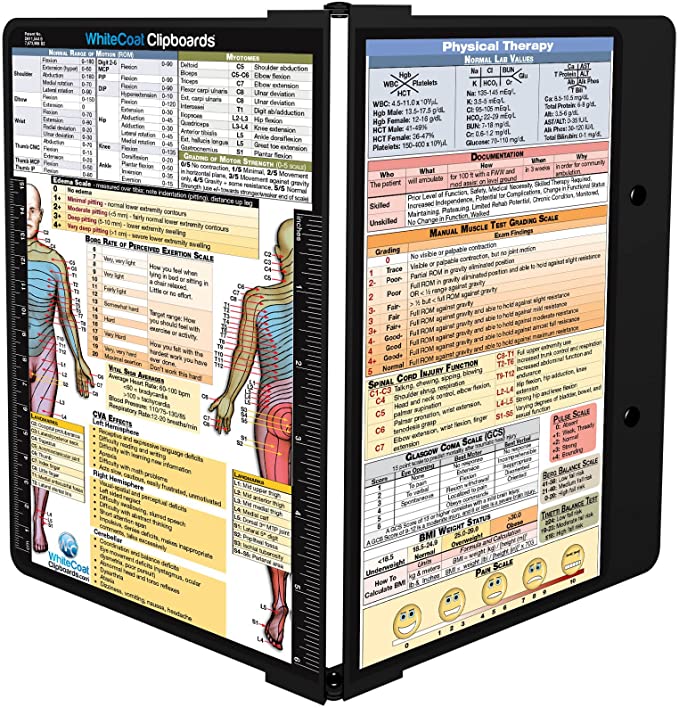 Pulse oximeter: https://amzn.to/2OzeKFZ
Other things that I would recommend but didn't link because are too many good ones to choose from and should be personalized:
Planner

Set of colored pens

External hard drive

Water bottle
These items are linked through Amazon's Affiliate program and I will receive a commission if you purchase through these links.