12 Essential Supplies To Improve Study Sessions
I created a list of my study essentials for physical therapy school. Things to motivate me, keep me in the zone, and more. Check out the list below and click the photo to follow the links to purchase.
Set yourself up for success by studying with these essentials.
Sharpie Highlighters – these are the best brand I've tried that also doesn't bleed through the paper, doesn't smear, and is retractable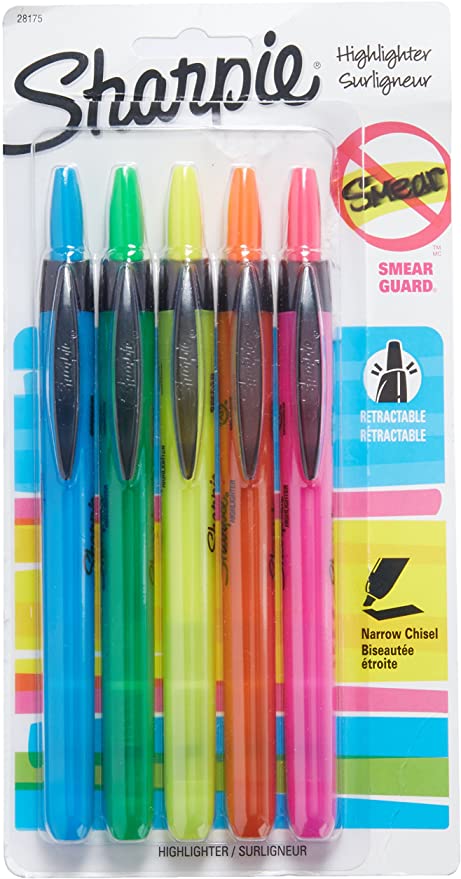 Earplugs – great for studying to zone out and for test-taking. It bothers me when people are moving around and making noises during tests, so it's helpful to use earplugs (if the professor allows).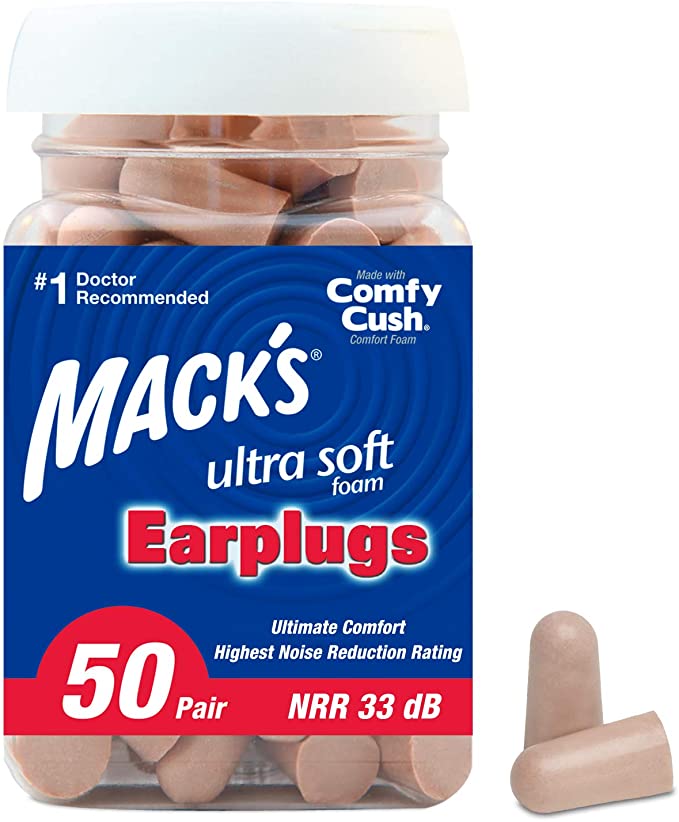 Flags – great for bookmarking in textbooks to refer back to (ie. yellow = important, pink = to memorize, green = where you left off).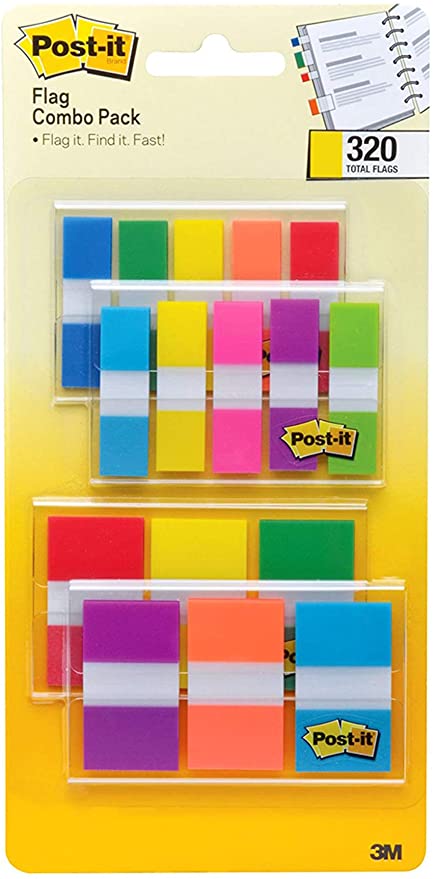 Planner Stickers – liven up your planner with fun and colorful stickers. Makes it much more fun and enjoyable to look at the week and keep track of your tasks.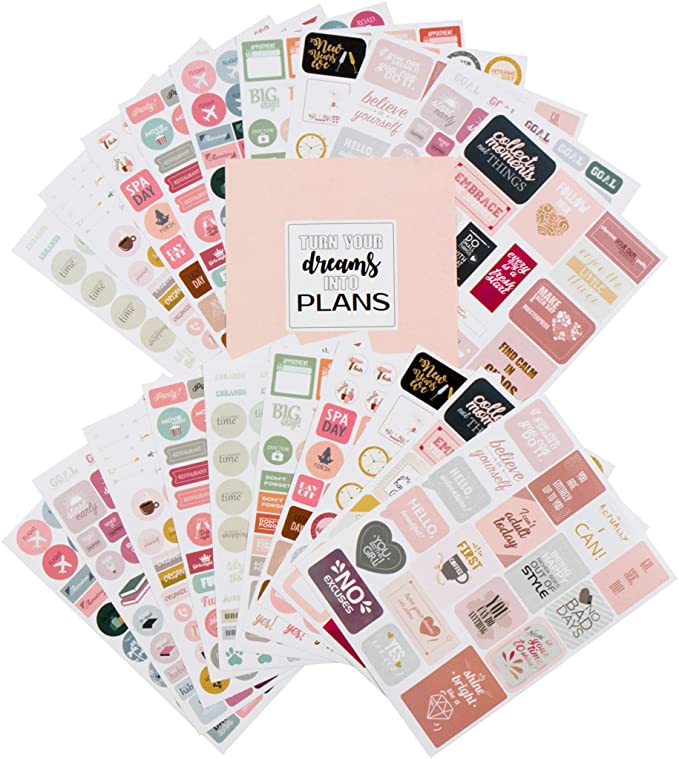 Whiteboard (24" x 36") – taking notes and a strategy to memorize information! It helped me a ton to write things out but with limited access to study rooms on campus, have your own whiteboard at home.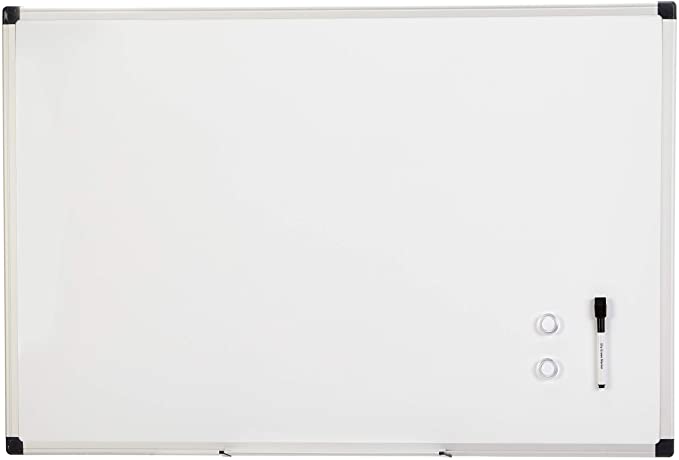 Dry Erase Markers – what good is a whiteboard without the best markers?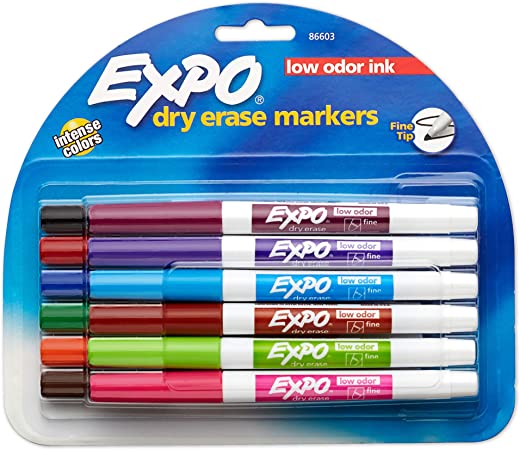 Post-it Notes – a way to keep track of reminders, tasks, or important things to remember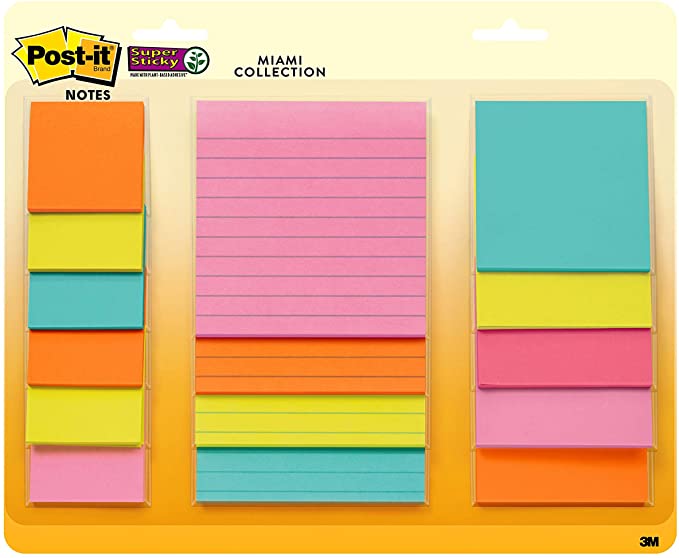 Colored Pens – I have always had a "thing" for pens. Every time we walk past a pen wall at a store, I am drawn to it and my husband gives me a big eye roll. So I couldn't choose just one! Here are my favorites for different reasons. 
Fine tip recommendation (0.5 mm)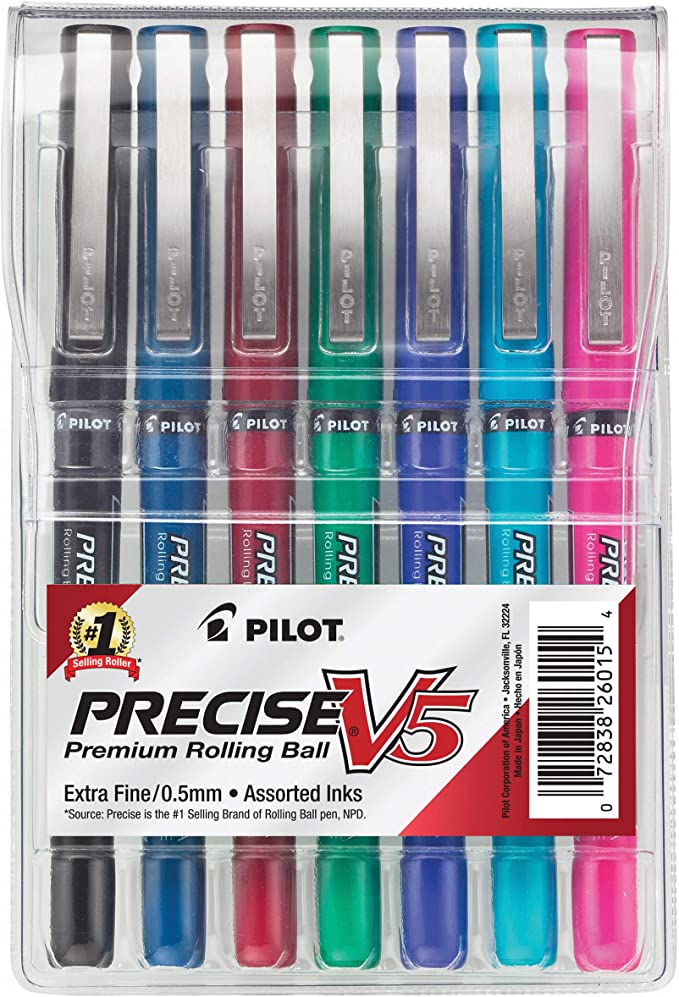 Smooth and thick tip (1.4 mm)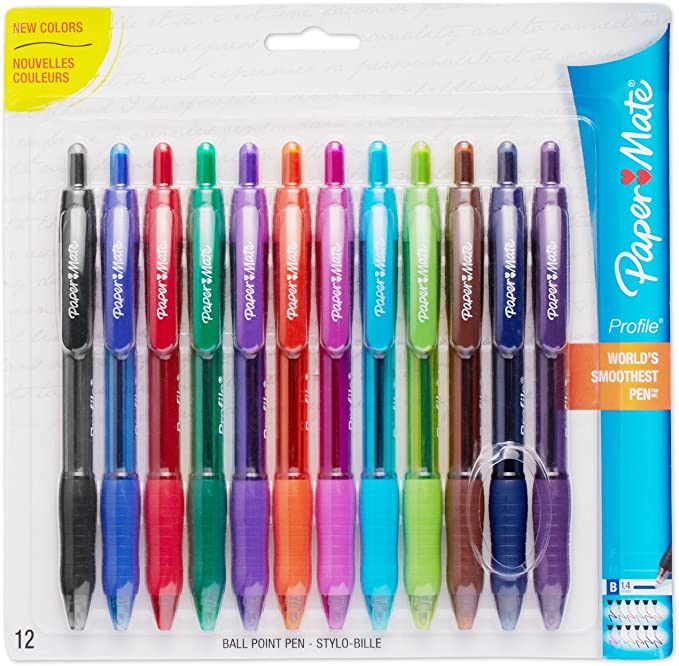 Gel pen (1.0 mm)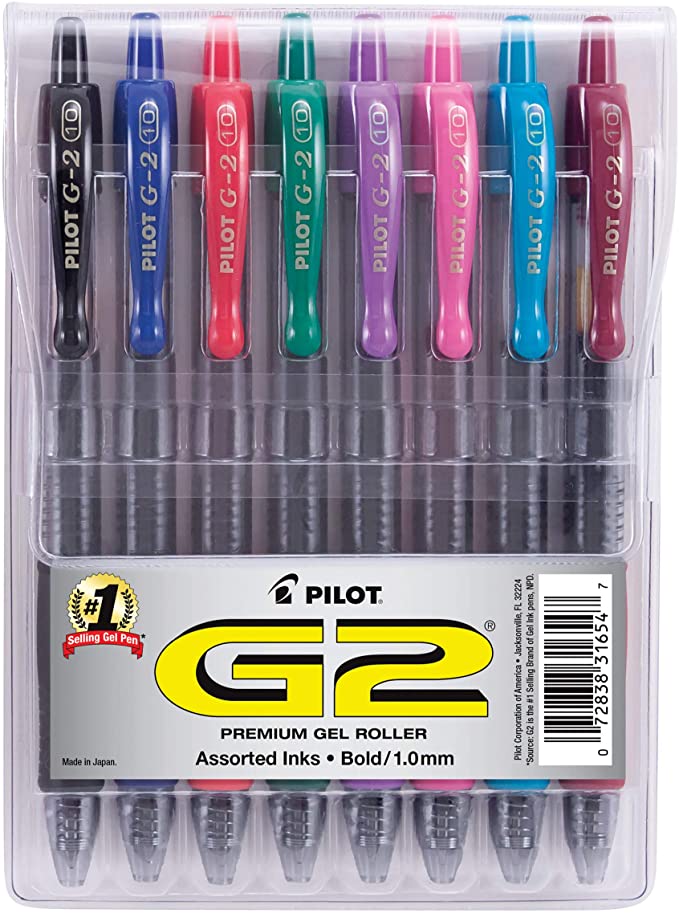 Notecards – to make flashcards to study with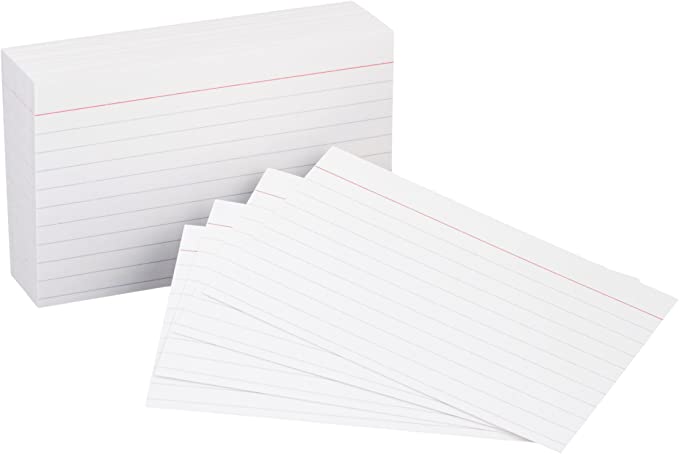 Laser Printer – Ok. This is a pricey item but let me tell you why this is a smart purchase. This printer prints double-sided (saves paper) and toner are less expensive per page than inkjet. So be prepared that refills are expensive but you don't have to refill as often as an inkjet. If you like to study off printed lecture slides as much as me, this is worth it.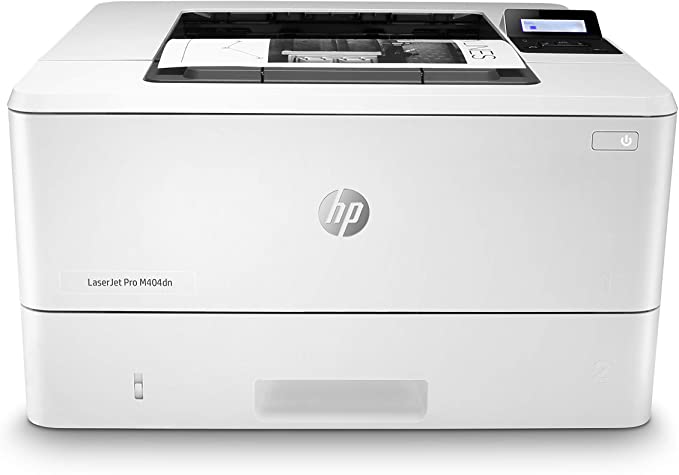 Good luck with your studies! Don't be afraid to change up your study group a couple of times to find out the best team that works with your study style. And change up the environment so you're studying at different places and settings.