Outpatient Ortho vs. Outpatient Ortho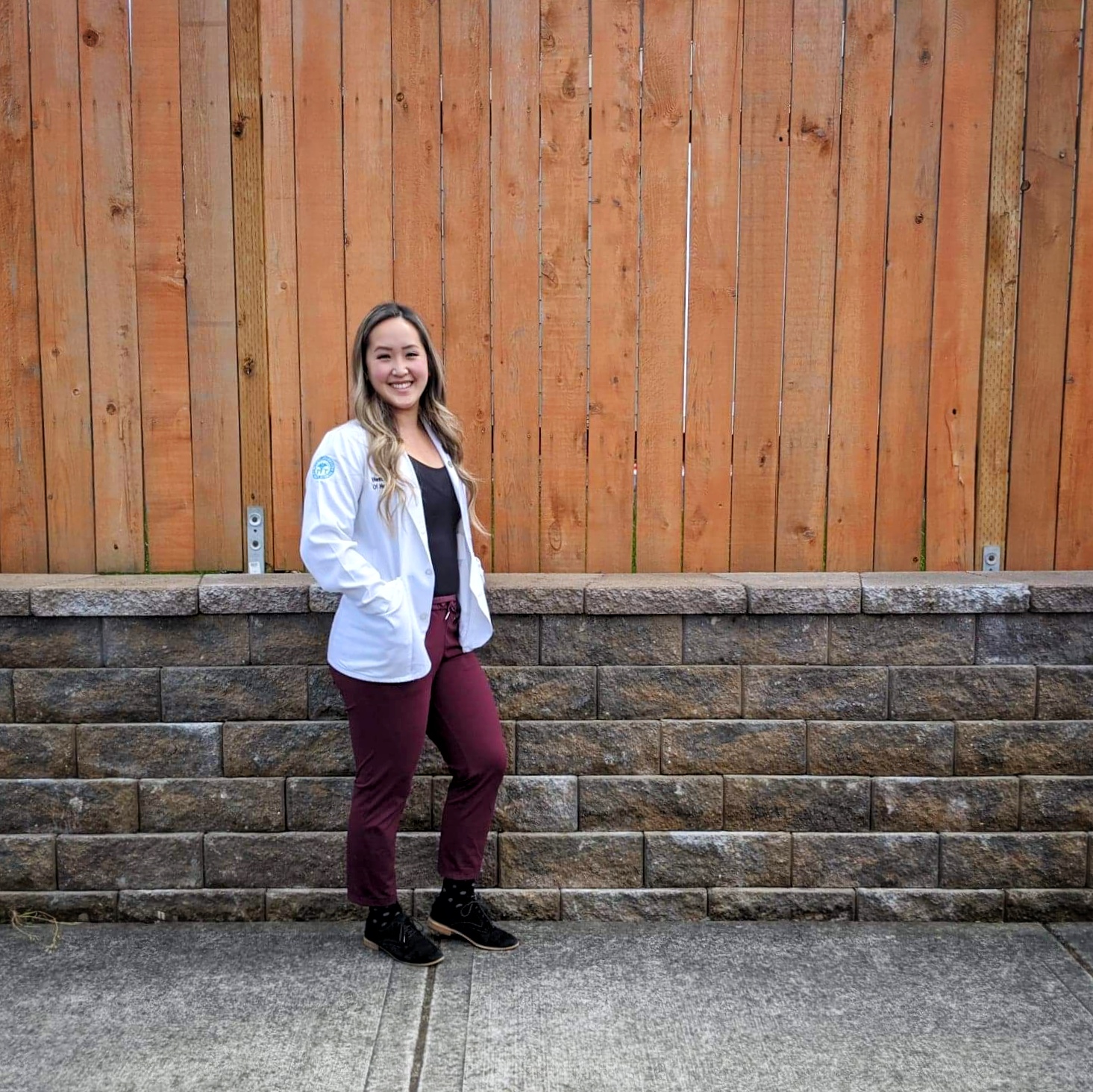 I practice physical therapy in an outpatient orthopedics clinic. It's been almost two weeks working at a new one and I've found many differences. Differences that make me feel like I have to change the way I practice. Here are some of the differences and what/how I've changed.
Working with a chiropractor. Patients are being treated by a chiropractor within the same session of me treating them. Thrusting through the spine multiple times may be overtreating and will not be beneficial for the patient. I am a manual therapist and have trained with thrust manipulations (grade V's). But not all of the patients see a chiropractor so, I can still use them for patients that don't see the chiropractor. But when we do share patients, I need to be clear in my communication when speaking with her to let her know the areas I worked on and what my target is for my treatment intervention.
Modalities. This clinic is heavy on the use of ultrasound which I used to use 1x or less in a month at the clinic I worked at before. In DPT school, we did learn that ultrasound has its place for tissue remodeling (pulsed setting) and deep tissue heating (continuous). However, I prefer to use active methods to warm tissues. Coming into an already existing patient load, I've dabbled with taking ultrasound away but some patients request for it to be brought back in. Part of my style of treatment is shared decision making which is including the patient in their treatment plan. So for those who still want ultrasound, I add it back in.
Manual Therapy. I am a Certified Manual Physical Therapist (CMPT) and have earned this certification through the North American Institute of Manual Therapy (NAIOMT). I consider myself a skilled manual therapist but this clinic uses a ton of STM (pettrisage and effleurage). My hands and fingers were dead tired after doing this for one patient!! So I've also dabbled with changing the amount of this treatment with some patients and have shown them other methods or self-mobilization techniques so that they become less reliant on passive treatment with studies that show only temporary relief.
Wellness visits. After a patient has completed functional goals and pain is resolved, the patients are encouraged to keep up with "wellness visits" and come monthly for check-ins. I used to discharge patients and have them come back if something is wrong but the model here is that patients may not come back until the pain has progressed and it's harder to turn around. In theory, having monthly check-ins will reduce this from happening. Being there for only two weeks, I haven't encountered this discussion yet.
It has been challenging to change my style and method of how I want to treat patients but, after a lot of reflection… I realize I need to change my mindset to also look at the similarities between both. I have realized the end goal is still the same. Help the patients out of their pain, get them moving better, and guide them to achieve their goals.