8 Things To Look For In A Job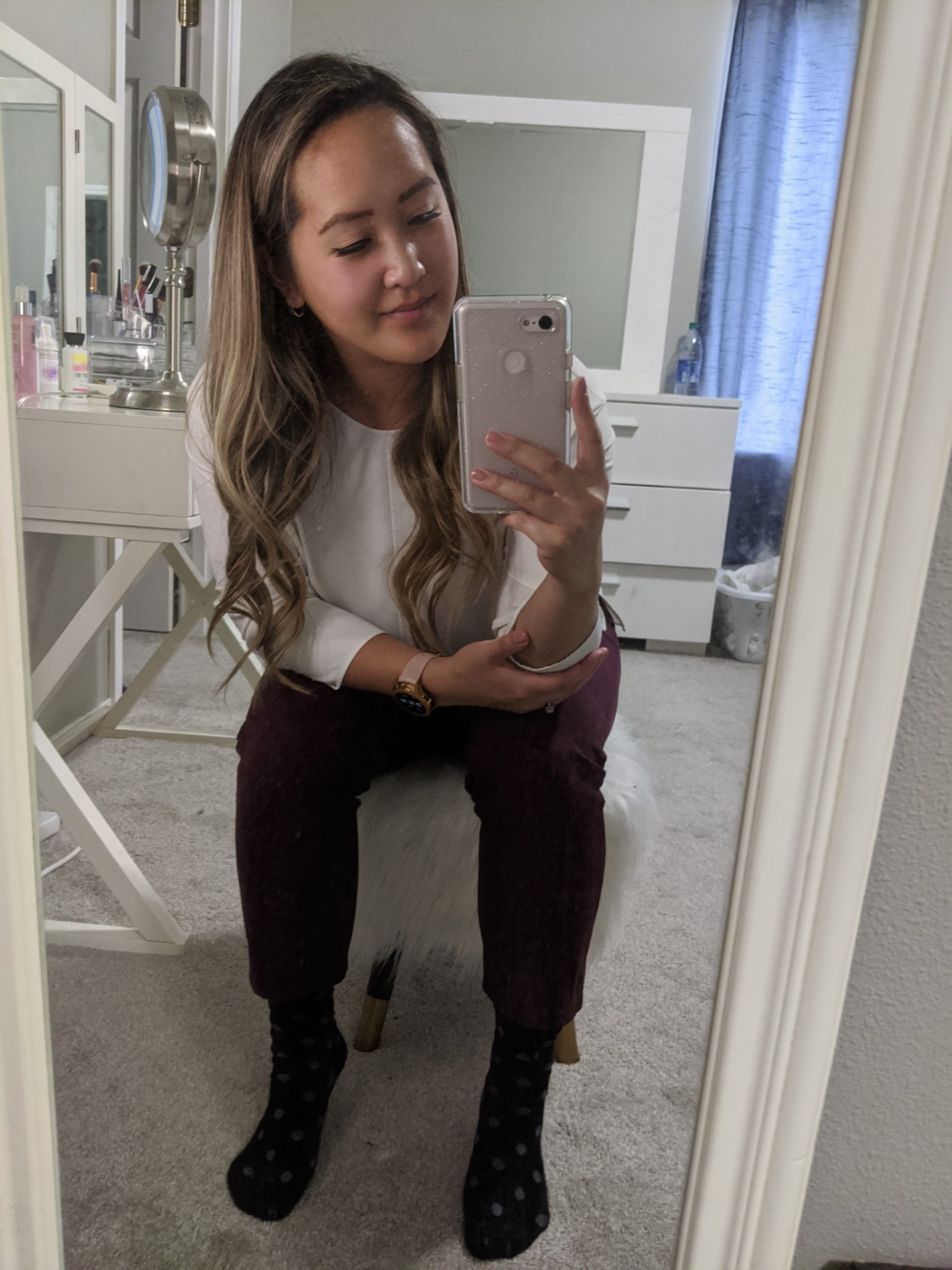 I have accepted a new job at a different company. The pressure of being laid off led me to search for other opportunities. Within the first two weeks, I had applied for 15 jobs. Jobs of all different settings. I applied for skilled nursing facilities and home health which were intended to be temporary.
When I wasn't getting responses from them, I started to apply for outpatient orthopedic settings and was offered an interview. Upon reflection of the things I value in my career, I realized this company could offer me more.
Here's a list of items I value in my place of work:
Competitive salary: because 𝗜 𝗸𝗻𝗼𝘄 𝗺𝘆 𝘄𝗼𝗿𝘁𝗵 and I work 𝗱𝗮𝗺𝗻 𝗵𝗮𝗿𝗱.

Schedule: work-life harmony. How much work/stress is being brought home? Can I stay productive M-F so I can enjoy my weekends?

Continuing education: I need a company to support my thirst for learning. Opportunity, financially, and moral support.

Friends with co-workers: We spend so much time at work! I want to be able 𝘁𝗼 𝗲𝗻𝗷𝗼𝘆 𝘁𝗵𝗲 𝗰𝗼𝗺𝗽𝗮𝗻𝘆 𝗜'𝗺 𝘄𝗶𝘁𝗵 and be happy/laugh with them.

Commute: within reason but otherwise have some great podcasts to listen to.

Room for growth: Are the people around me motivating me to be better? Will I be able to become a Clinic Director?

Mentorship: [Can you tell I want to keep learning?] I want to have a role model to look up to and give me methods to become a better PT. I'm the type to need a pat on the back sprinkled in with constructive criticism.

Networking: Am I meeting 𝗶𝗻𝘀𝗽𝗶𝗿𝗶𝗻𝗴 𝗶𝗻𝗱𝗶𝘃𝗶𝗱𝘂𝗮𝗹𝘀?
Since COVID-19 has patient volumes still low, we haven't set an official start date yet. I am anxious to see how I fit into the new place.