Waitlisted for PT School?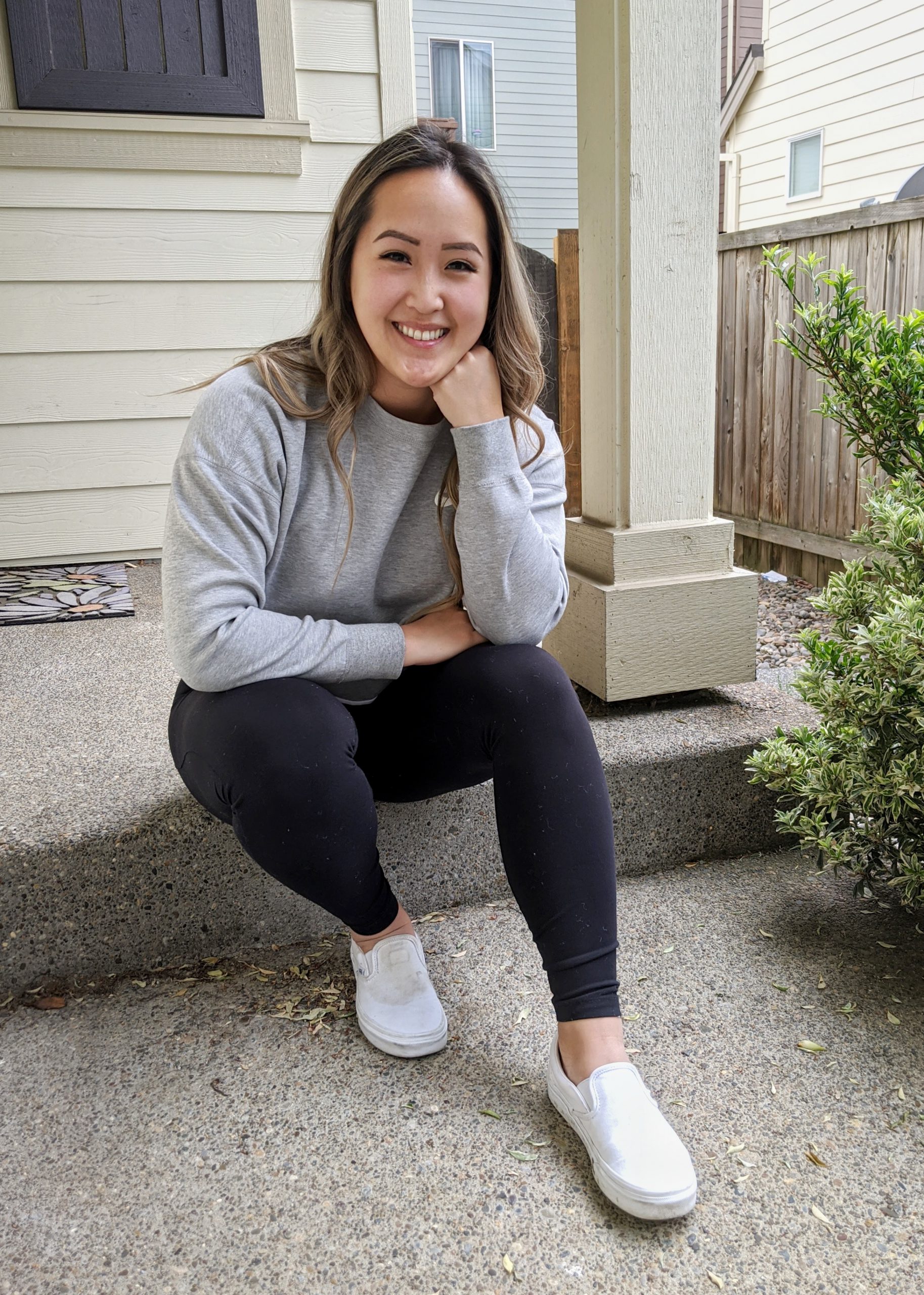 If you were waitlisted for your grad program… don't lose hope. I was waitlisted up until the week of orientation. Yep. I got the phone call in August the week before the semester started.
I was in the middle of studying for a final (class I was retaking for a better grade) with Hung. I received the phone call at about 12pm and needed a response by 5pm that day so they could let the next person know if I declined. When I hung up, I started crying with joy. His response to me was along the lines of, "well obviously you're going."
I was in Eugene, OR renting an apartment and had a work shift the next day. My first call was my boyfriend at the time (now husband), Jay, who didn't answer because he was at the gym. We were living 2 hours away from each other so I asked his mom to go find him to tell him to answer his damn phone.
I called my mom and she had the exact opposite reaction. "No, you're not going. It's too far and too last minute. You can try again next year."
I called someone I knew from UO that interviewed the same time as me and was accepted into the same program. Monica ALSO was at the gym. When she got my 5 missed calls, she answered with warm support. She said she'd let me stay with her until I found housing. She even picked me up from the airport.
When Jay finally called me back, he said he'd fully support whatever decision I would make. He said he'd drop everything and move with me to California if I chose to go. By 5pm, I was on the road back home. Called into my job to quit and to find coverage for the rest of my shifts, emailed the professor for options on how to take the final off campus, and bought a ticket to California for the next day.
My waitlist story was INSANE but I still got in.